News
Morgan Lewis Fun Day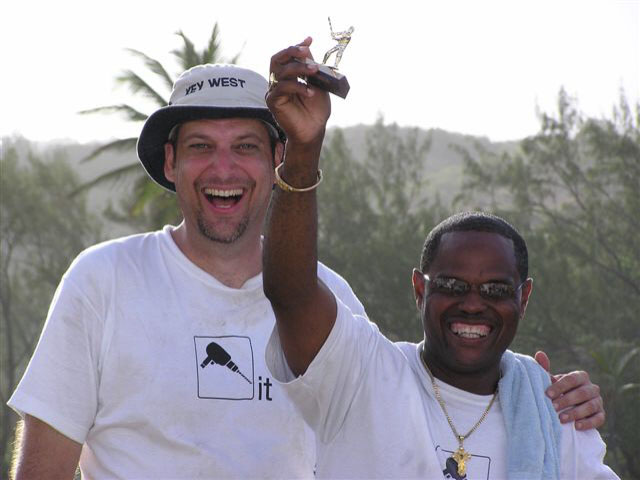 June 2006 - On Saturday 3rd June 2006, INNOTECH SERVICES LTD hosted the first ever family fun day for staff and their immediate family members at Morgan Lewis Beach on the island�s picturesque East Coast.
The day comprised of many exciting individual and team oriented games and activities including football, cricket, dry ski races, tug-o-war and three-legged-races. Trophies and awards were presented to the winning teams and individuals.
This provided an opportunity for everyone to intermingle in a relaxed and friendly atmosphere with an abundance of entertainment, food and beverages.
The success of this event guarantee�s that this will be a regular fixture on the social calendar of events for Innotech Services Limited.