News
Limegrove Lifestyle Center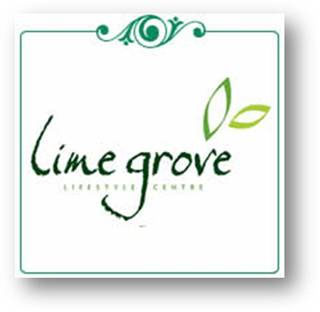 March 2008 - Barbados, 3rd March 2008 Innotech Services Limited, a reputable and dynamic contracting organization in Barbados, today announces the commencement of Limegrove Lifestyle Centre situated in Holetown on Barbados' West Coast.
This exciting new project designed by Doug Luke of Gillespie & Steel Architects consists of five tastefully designed buildings surrounding tranquil water features and lush landscaping to give a European look and feel that has not been experienced in Barbados to date.
This international standard Lifestyle Centre was awarded to Innotech Services Limited as a result of successful negotiations with Paul Altman of Altman Real Estate and includes haute couture designer boutiques, wine courts, gyms and brasseries.
Martin Da Silva CEO of Innotech Services Limited explains the award of Main Construction Contract for the new Limegrove Lifestyle Centre to Innotech Services Limited signals another historic achievement in the continued growth of our company. Our Client intends to develop a new concept in urban living & lifestyle tagged to be the finest shopping, dining and living in Barbados. Holetown is expected to be re-energize by the development of Limegrove and I applaud our client's imagination and foresight of this new lifestyle centre. Architect, Doug Luke, has created simply a tasteful and enviable design for the new town centre and we are equally excited as we set out to build this new development.
We look forward to successful completion of this project in 21 months.