News
The University of the West Indies New Administrative Building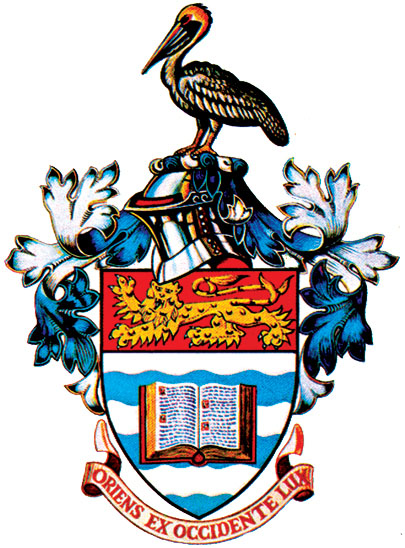 July 2008 - Barbados, July 2008 – Innotech Services Limited's announces the commencement of its first project for the University of the West Indies, namely the New Administration Building. As a result of the rise in student enrolment at the Cave Hill campus and a corresponding increase in staff, the need for a dedicated building to facilitate the growth of the administration functions and to enhance management's operational efficiency, became evident.
Coincidentally, Africa and its Caribbean Diaspora marked the bicentenary of the abolition of the British Trans-Atlantic Slave Trade in this year and one of the university's ways of commemorating this momentous event was to erect a memorial expressed through a building with an African architectural motif to reflect this past. The new administration building was designed by local architect, Mr. Maurice Clarke of Maurice Clarke Architecture Inc., in the shape of the Seat of Ashanti, the Golden Stool. The Golden Stool is a symbol of cultural unity. It is occupied by the leaders of the Asante Nation and is believed to bestow upon them the vision to rule wisely the spirit of God.
The University's new three-storey office building will comprise of a basement and the associated drainage, services & external works. The general construction entails of a reinforced concrete raft foundation, frame, block work and concrete external walls, block work internal partitions, render and painted walls, curtain walling, timber and glazed aluminum doors, alucabond cladding, mechanical, electrical & data installations.
This project is scheduled for completion in eleven months and Innotech Services Limited is very excited to collaborate with the University of the West Indies to further improve the outstanding facilities presently existing at the Cave Hill Campus.