News
Ann Hill Primary Memorial School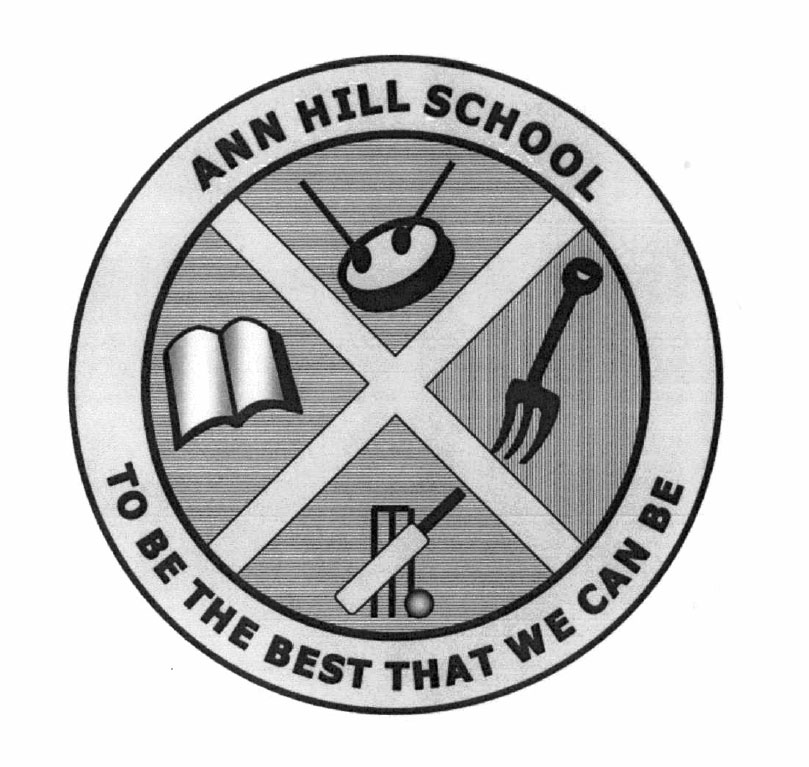 August 2008 - Barbados, August 2008 – Innotech Services Ltd. is honoured to commence yet another project with the Ministry of Education's, Education Project Implementation Unit, the Ann Hill Memorial School. The Ann Hill School caters to secondary school age children with global developmental delays or other disabilities and Innotech is pleased to play its part in this worthy cause.
The works on this project will comprise of the complete demolition of 5 buildings, renovations to existing Blocks A & G and the new build construction of Blocks B, C, D, E & F. The refurbishment work will include upgrading of finishes, structural repairs, replacement of windows, doors and sanitary ware, upgrading of electrical installations and refurbishment of drainage and external works. The new build construction includes all modern building techniques to provide facilities such as classrooms, library, administration offices, canteen & computer laboratories with wireless data installations for the complete premises.
This project is scheduled for completion in eleven months.