News
St. Ambrose Primary School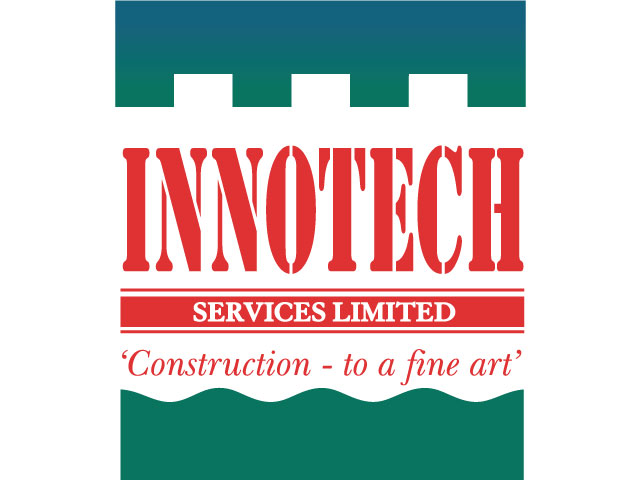 August 2008 - Barbados, August 2008 – Innotech Services Limited has embarked on the commencement of works at its recently awarded contract, the St. Ambrose Primary School in Cypress Street, Bridgetown.
This new build construction will consist of a two-storey block adjacent to the St. Ambrose Church. The ground floor of the building will comprise of classrooms, an Administration Block, Head Teacher's Office, Staff Room, Sick Bay, Staff and Student Bathrooms, Canteen and Eating Hall. While the first storey, will feature additional classrooms and a library. A hi-tech data installation consisting of a wireless hub and routers to service the entire school with wireless internet will also be introduced.
The project is scheduled for completion in eight months and is being executed on behalf of the Ministry of Education's - Education Project Implementation Unit, whose objective is to equip students with the an environment conducive to fostering the necessary skills to succeed in the future.