News
Treasury Building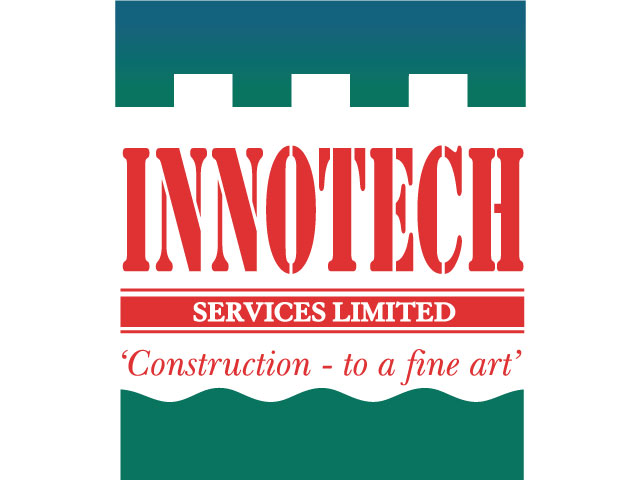 August 2009 - Barbados, August 2009 – Innotech Services Ltd., has been awarded the contract to construct the security enclosure of the Treasury Building, which is located in the capital city of Bridgetown.
The Treasury Building houses the offices of the Department of Inland Revenue. Innotech Services Limited has been selected to erect boundary walls, fencing and security gates around the perimeter of the building. Since business at the Treasury Building will be conducted as normal, special attention will be paid to site safety and security during the construction period.
This project will be executed on behalf of the Barbados Tourism Investment Inc. and is expected to last for sixteen weeks.