News
Kensington Oval Phase III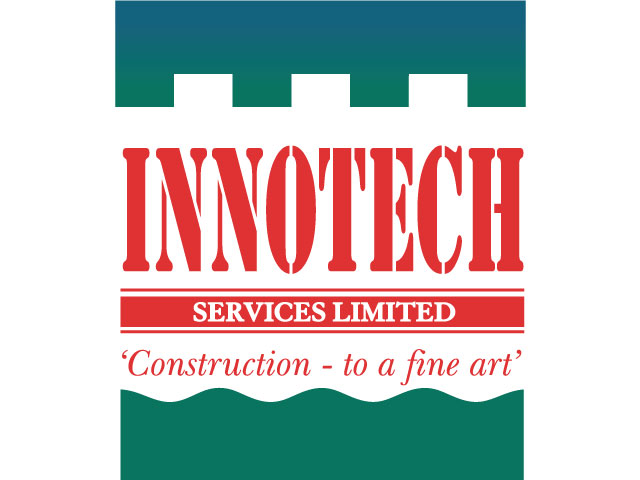 September 2009 - Barbados, September 2009 – Kensington Oval Management Inc. has selected Innotech Services Limited once again as the trusted construction management company to carry out works on one of the most famous grounds in West Indies cricket, Kensington Oval.
Since the ICC World Cup in 2007, the Oval continues to undergo an extensive development program. Phase III of the Legacy Works at Kensington Oval, will comprise of the construction of groundsman's, medical and washroom facilities, a new East Entrance Gates area, an extension of the existing Worrell, Weekes and Walcott Stand plus external services and drainage works.
This project is scheduled for completion in six months and Innotech Services Limited is pleased to play its part in the continued development of the Kensington Oval into the premier sporting facility in the Caribbean.