News
Christmas at the Nightengale Children's Home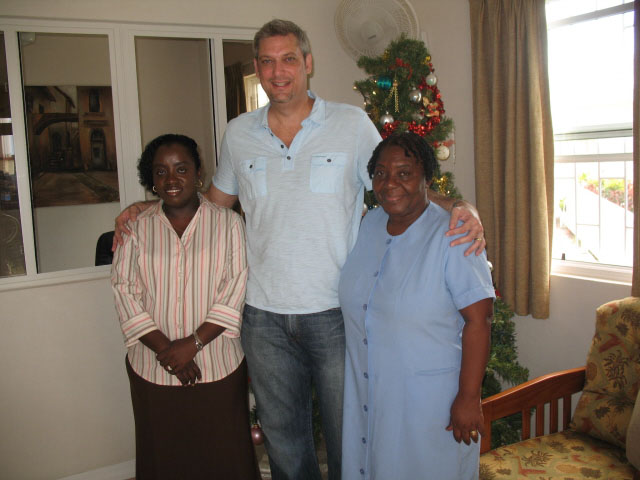 December 2009 - Traditionally, we at Innotech Services Limited have always given a gift that reflects our sincere appreciation of the continued support and patronage of our colleagues, clients and suppliers. We are ever mindful that Christmas is a time for thoughtfulness and giving, however, we are cognizant that many people, children especially, are not as privileged to enjoy this time of the year.
The Nightengale Children's Home provides for the needs of underprivileged children on a modest budget. Without an immediate family with whom to share the joys of Christmas, the home endeavours to make this a memorable and happy season for the children.
In this regard, we have decided this year to embrace the spirit of Christmas by foregoing the usual traditional gifts and instead use our annual budget to give to this worthy cause. We believe that the finest gift is one that brings happiness to the lives of those less fortunate and trust that all will appreciate our wish to enrich the lives of these deserving children this season.
From the Management and Staff of Innotech Services Limited, we wish you and your family a very Happy Christmas and a healthy and prosperous New Year.