News
Alvis Bostic completes his mission in St. Lucia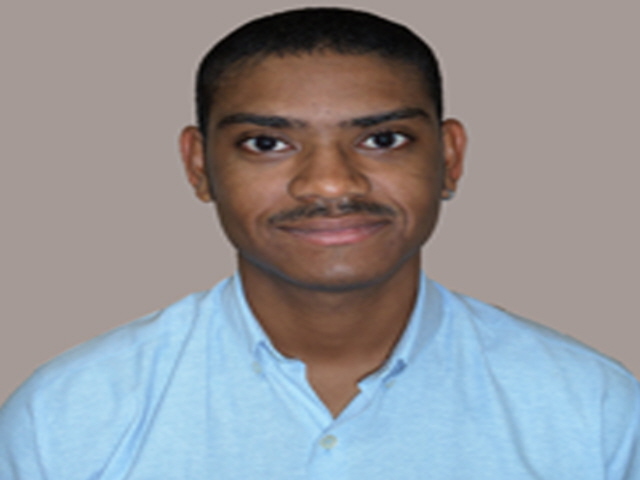 Its people, its culture, similar to our own and a stone throw away from home, St. Lucia is a gem of a place to work! Although my tenure in SLU was short, my primary objective was to assist and create all aspects of the administrative structure for the start-up operations of the company. As one can imagine any start-up can be tricky but executing one in a foreign territory while simultaneously commencing work on our first project just adds to that complexity. Furthermore not knowing who to call, where to go or even how to get there can really put a damper on any task. Nevertheless it was the people that made the whole ISL team's initial objectives a bit more manageable. Their warm acceptance, eagerness to help, understanding and kind gestures truly made a difference which facilitated our migration process and provided us with a proper base to achieve our tasks.
Some aspects of my role in SLU were to coordinate between Innotech Barbados and Innotech SLU any matter in respect to operations, to identify and determine protocol for expat employees in relation to travel, transport, work permits, communication and housing. Establish relations and register credit accounts with local suppliers and create networks to facilitate smooth transactions between parties. Ascertain protocols for and facilitate creating actual wage rates and standard rates for tradesmen as well as ensuring that ISL is compliant with all statutory labour laws of St. Lucia. The coordination of all port to site activities including the company's equipment prior to and post delivery. To ensure all functions of the banking administration were executed to facilitate the initiation of payroll, PAYE etc.
In retrospect I've left SLU with a greater appreciation for what it takes to get a company off the ground smoothly and effectively. A great opportunity that has provided me with an enriching experience and it is with high hopes that my efforts have given Maurice and his team the foothold necessary to run efficiently and make our first project in St. Lucia a success. Till next time SLU.