News
Kensington Oval Phase II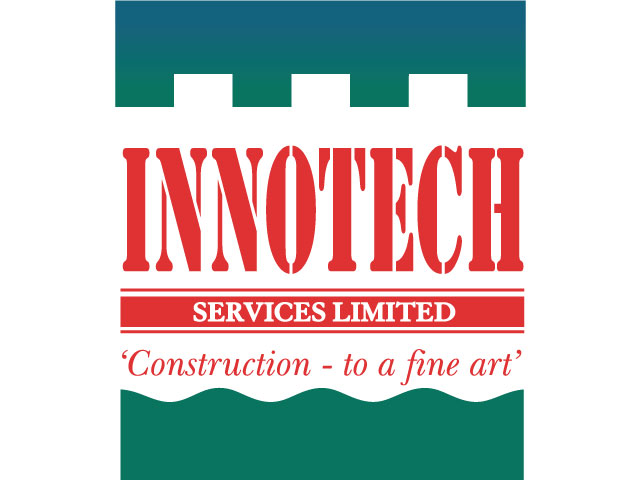 October 2008 - Barbados, October 2008 – Innotech Services Limited is proud to be associated with the ongoing legacy works at Kensington Oval through the award to construct large concrete mast bases that will support 180 ft. floodlights to facilitate the first ever international night matches in the island.
Kensington Oval is steeped in a rich history. 'The Mecca' as it is commonly referred to, is one of the premier sporting facilities in Barbados and the English speaking Caribbean and has hosted many important and exciting cricket matches during it's over 120 year lifetime. Cricket at the Oval began in 1882 when the Pickwick Cricket Club assumed ownership of the ground. The first Test Match was held in January 1930 when the West Indies and England played to a draw. Since then, there have been a total of 43 Test Matches played at the Oval, 21 of those matches won by the West Indies.
The Oval underwent major redevelopment in 2005 in order to host the ICC's Cricket World Cup 2007 and Innotech Services Limited has been contracted to carry out legacy works which continue to improve this world class facility. The works involve the construction of large reinforced concrete mast bases and civil works to enable power to be routed from throughout the facility to the masts. This involves working closely with a specialist Stadium Lighting Contractor from the United Kingdom to erect the 180 ft. high floodlight masts.
This project is earmarked to be fast tracked and is scheduled to be completed in eight weeks.