News
The University of the West Indies Multi-Racial Studies Building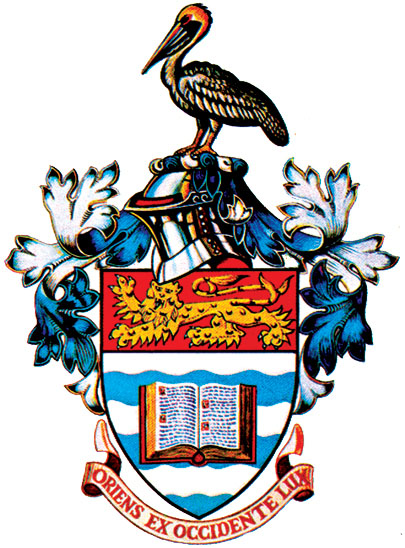 November 2008 - Barbados, November 2008 – The renovation works to the Centre for Multi-Racial Studies has been awarded to Innotech Services Limited and construction will commence shortly. The management of Innotech Services Limited is pleased to announce that this is the second project it has been awarded by the University of the West Indies.
This new project at the Cave Hill Campus involves the renovation and refurbishment of the existing structure with some new build components to extend the building and improve the external façades. The building will remain occupied during the construction works, so the project team at Innotech Services Limited will work closely with the university to coordinate the works in order to have as little disruption as possible to its staff and operations.
This project is due to be concluded in twenty-four weeks and on completion, the building will feature the new 'Federal Archive' on the ground and basement floors.