News
Memorandum of Understanding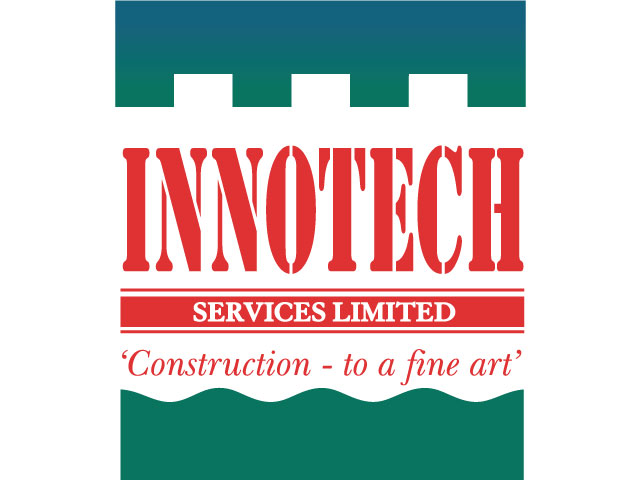 June 2009 - Innotech Services Limited is the newest member of the University of the West Indies million dollar partnership group. On April 9, 2009, the two entities signed a Memorandum of Understanding (MOU) to fund the creation of a Centre for Construction Management at the Cave Hill campus which will soon provide undergraduate and graduate degree programs designed to improve the local construction industry's need for a cadre of well-qualified local and regional managers.
During the ceremony held in the Shell Suite at the University, Pro-Vice Chancellor and Principal, Professor Sir Hilary Beckles, noted that in the next two to three years the university will be involved in many significant construction initiatives and commented that Innotech's financial contribution of BBD $1,000,000 demonstrates its immense desire to aid in the regions development of well qualified building professionals. Sir Hilary Beckles further stated that in the UK and US, the construction sector interacts with the educational institutions differently than they do with the public sector by offering significant discounts on the construction projects which they are awarded and Innotech Services generous gesture is an expression of leadership and responsibility which says that we are bringing international best practice into Barbados and urged other colleagues in the construction sector to follow in this direction.
As Chief Executive Officer and Director of Innotech, Martin DaSilva explained, "construction management has always been very important to the advancement of all of our Caribbean societies" however the industry has been suffering from a lack of qualified locals to steer construction projects. Thus, the program offered through the Department of Management Studies in the Faculty of Social Sciences will initiate the future development of our people and set the framework to resolve the problem of training in the sector not keeping pace with the industry's requirements. Through the bond, both parties are committed to jointly seek resources for the future establishment and development of an Institute in Construction Management which will place Barbados in the position to produce some of the finest human resources required in the Caribbean and enable the sector to continue to grow with quality.